---
Three generations, one work
After an adventurous youth between Ethiopia and Saudi Arabia, in the 1960s, Luciano Berti came back to Italy with his family and continued to work as a sales manager and representative of leading food companies. This was a passion, besides than a work, that he handed over to his son, Sergio, who is an area manager in the same trade, and to his grandson, Guido, who is sales manager for very important culinary products companies.
For three generations, Berti's render tradition and innovation in consulting and food distribution.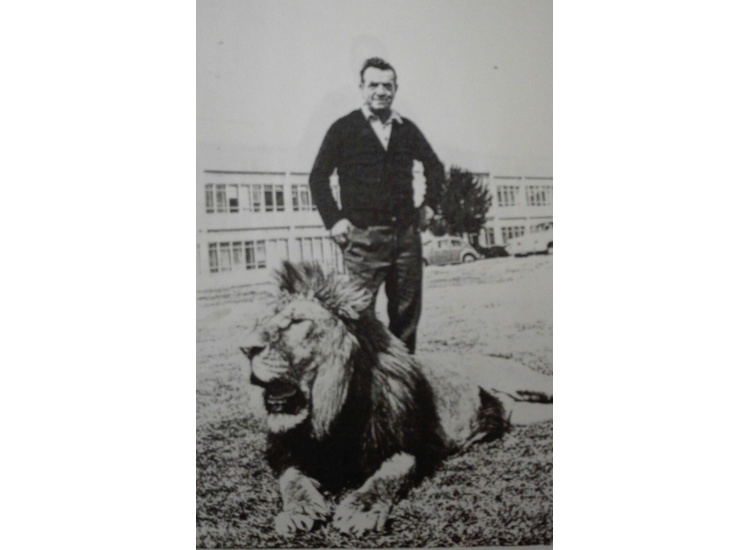 Luciano Berti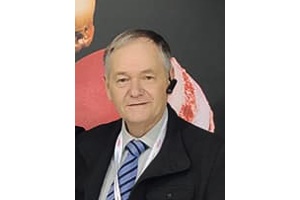 Sergio Berti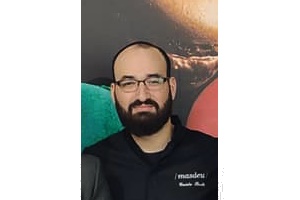 Guido Berti
What we do

Guido BertiSergio and Guido Berti take care of their customers, following any phase of food distribution, starting from company to the retail. Through the best wholesalers in the ho.re.ca., bakery and bar channels, Berti's trade implements the capillary diffusion of fresh, frozen and ambient food, all over the country. Besides, they also deal with product sell-out making all the wholesalers an active part of choices and accomplished goals.
Thanks to periodic meetings with wholesalers, Berti's trade provides constant and customized advices to its customers, carefully reviewing the proposal of products and formats according to the needs of the buyers and ensuring control and management of targets and the analysis of statistical data.
Sergio and Guido promote periodic meeting also with the sellers of each wholesale pointing out strenghts and criticalties that emerged during the activities, in order to make them closer to their company and obtain the best sales results.
Besides, they drive wholesalers agents to improve company brand and products.
Berti's trade gives great relief to the attendance by each customer of its wholesalers to the industry demos held by pastry masters and chefs of national and international renown, to increase product knowledge, network of contacts and the exchange of experiences.