Companies represented by Berti's Trade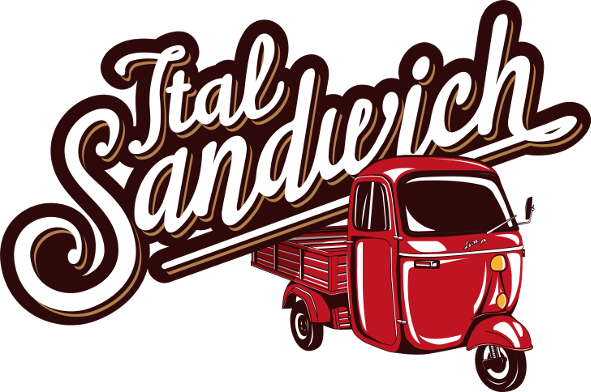 Partner srl produces sandwitches in a protective atmosphere. Partner Srl started as local distributor in Trentino Alto Adige (in the North of Italy) of fresh sandwitches but, with the passing of time, the quality of their products and services have quickly transformed Partner srl into one of the most important italian distributor for bars and sandwitch shop, meeting customers taste in every corner of the country. 
Today, besides distributing throughout Italy, Partner srl is represented in the major markets in the world thanks to its partners.

At least 5 reasons to choose Partner
1) Certified Shel Life much longer than counterparts present on the market (more than 65 days for sandwitches and 53 days for tramezzini)
2) (52 panini - 20 tramezzini) - Very wide range of product (52 sandwitches - 20 tramezzini)
3) IFS Food, CSQA and Halal Certifications
4) Traceability of the whole chain 
5) Best quality ingredients
4) Up to 60.000 pieces of daily production capacity
5) Export all over the world
Our Products Lines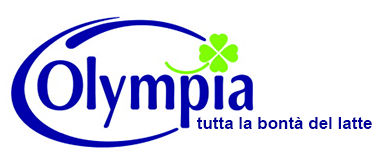 Olympia italia is the italian branch of Olympia S.A., historical dairy in Flanders (Belgium).
Since 1964, Olympia handles milk of 1000 breeders through a constast research for quality and technological improvement. All of this to guarantee the operator that all the products are selected and controlled form the sanitary point of view.


At least 5 reasons to choose Olympia
1) Great production capacity (Olympia handles 150 million liters of milk coming from daily harvesting)
2) UHT product with 4/6 months expiration
3) All products are bottled with open-and-close cap
4) Great range of products (Cooking cream, Whipping cream, Cream for Burrata, Spray cream, liquid bases for icecream, butter)
5) Customers all over the world


Masdeu Group was founded in 1957 by Josep Masdeu with the production of biscuits and wafer. 
Today, after three generations, the current president, David Masdeu, has specialized Masdeu Group in the production of innovative products for sweet and salty finger food.


At least 5 reasons to choose Masdeu
1) International presence in Europe, Northern Asian countries, Persian Gulf countries, Southeastern Asian countries and an own office in Japan
2) Great range of products with more than 150 references in Italy
3) BRC Food - FS Food - RSPO - Halal Certifications
4) Traceability of the whole chain
5) Best quality ingredients


ANTICHE FATTORIE MARCHIGIANE SRL is specialized in laying hens, in the production of eggs and fodder, in shell and pasteurized. A full-fledged company, able to guarantee the quality of its product through its traceability, the application of a specific self-control system and with a production capacity located only on Italian country.

At least 5 reasons to choose Antiche Masserie Marchigiane (Maxim)
1) Great range of products for eggs in shell, pasteurized eggs in bottle, toppings, aromas, no alchol souce, gluten-free mix
2) Eggs products in shell and pasterurized in italian breeding with control of the whole supply chain
3) Kosher, Bio, BIO  NOP -  USDA,  BIO – JAS, QM  – Regione Marche Certifications
4) Pastorized in a transparent 1 kg bottle with screw cap to help the final consumer in the product dosage and ensure maximum hygiene once the package is opened 
5) Packaged Eggs in Box and Bags from Kg.10, Kg.1000 and cisterns for industries


PRPH KANDY is a modern Polish fruit processing company that offers various components for the food industry. We have been on the market since 1985. Our wide range of products includes diverse fruit and cream components: thermostable cake fillings, ice-cream toppings, yoghurt preparations, candied fruits and other.
We rely on almost 30 years of experience in food processing
At least 5 reasons to choose Candy
modern processing line - constantly upgraded machines
trained staff - Food Chemistry graduates who are constantly undergoing trainings  on new solutions
close cooperation in terms of developing new products including also technological consulting
efficient and flexible delivery system for clients from all over Poland and abroad
certified ISO 22000 system
Thermostable fruit and cream fillings Lauretta are now available in new, smaller packaging: ready to use pastry bag Rengo. It is convenient 1 kg packaging that will easily fit on your shelf. After opening you can dose directly or put on one of the piping tips. If there is some filling left after use, just close the bag and put it to the fridge.
Storage: closed packaging in temp. 0-20 C, after opening store at 0-10 C no longer than 4 weeks