Companies represented by Berti's Trade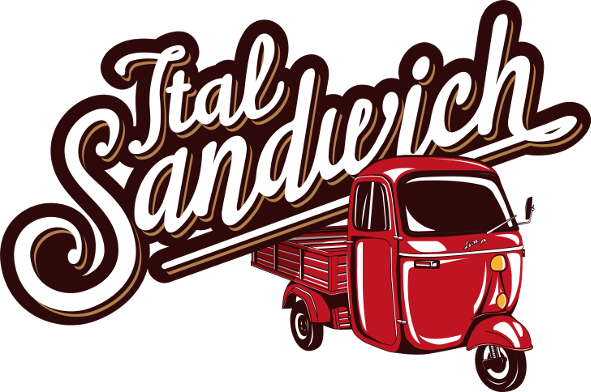 Partner srl produces sandwitches in a protective atmosphere. Partner Srl started as local distributor in Trentino Alto Adige (in the North of Italy) of fresh sandwitches but, with the passing of time, the quality of their products and services have quickly transformed Partner srl into one of the most important italian distributor for bars and sandwitch shop, meeting customers taste in every corner of the country. 
Today, besides distributing throughout Italy, Partner srl is represented in the major markets in the world thanks to its partners.

At least 5 reasons to choose Partner
1) Certified Shel Life much longer than counterparts present on the market (more than 65 days for sandwitches and 53 days for tramezzini)
2) (52 panini - 20 tramezzini) - Very wide range of product (52 sandwitches - 20 tramezzini)
3) IFS Food, CSQA and Halal Certifications
4) Traceability of the whole chain 
5) Best quality ingredients
4) Up to 60.000 pieces of daily production capacity
5) Export all over the world
Our Products Lines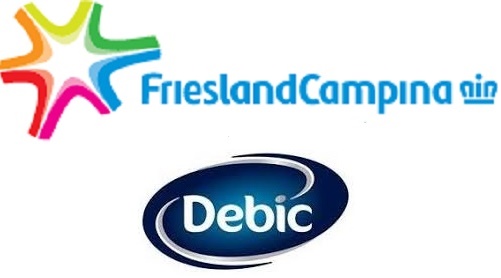 Debic is a FrieslandCampina's brand of dairy product for professional use, dedicated to chef, pastry and other catering professionals. Milk is one of the main ingredients behind many culinary masterpieces and, for this reason, we supply a wide range of products that chefs and confectioners can trust. We are a reliable partner and we can help you in order to simplify your professional life, in any way. We understand your daily challenges, so our products are practical and simple to use. Please, discover our high quality solutions, subjected to continuous and innovative interventions, aimed for improving their use.


Almeno 5 motivi per scegliere Debic
1) Huge production capacity
2) Produced in UHT, expiry in 4/6 months
3) Save-freshness packaging
4) Wide range of products (Cooking Cream, Whipping Cream, Spray Cream, Liquid Bases for dessert, Butter)
5) Customers spread all over the world


Masdeu Group was founded in 1957 by Josep Masdeu with the production of biscuits and wafer. 
Today, after three generations, the current president, David Masdeu, has specialized Masdeu Group in the production of innovative products for sweet and salty finger food.


At least 5 reasons to choose Masdeu
1) International presence in Europe, Northern Asian countries, Persian Gulf countries, Southeastern Asian countries and an own office in Japan
2) Great range of products with more than 150 references in Italy
3) BRC Food - FS Food - RSPO - Halal Certifications
4) Traceability of the whole chain
5) Best quality ingredients